Addis Ababa
$90.00 – $170.00
Addis Ababa, Ethiopia's sprawling capital in the highlands bordering the Great Rift Valley, is the country's commercial and cultural hub. Its National Museum exhibits Ethiopian art, traditional crafts and prehistoric fossils, including replicas of the famous early hominid, "Lucy."
THE THIRD –HIGHEST CAPITAL CITY IN TERMS OF ALTITUDE IN THE WORLD, ADDIS ABABA IS THE LARGEST CITY OF ETHIOPIA AS WELL AS THE COUNTRY'S COMMERCIAL AND CULTURAL CENTER.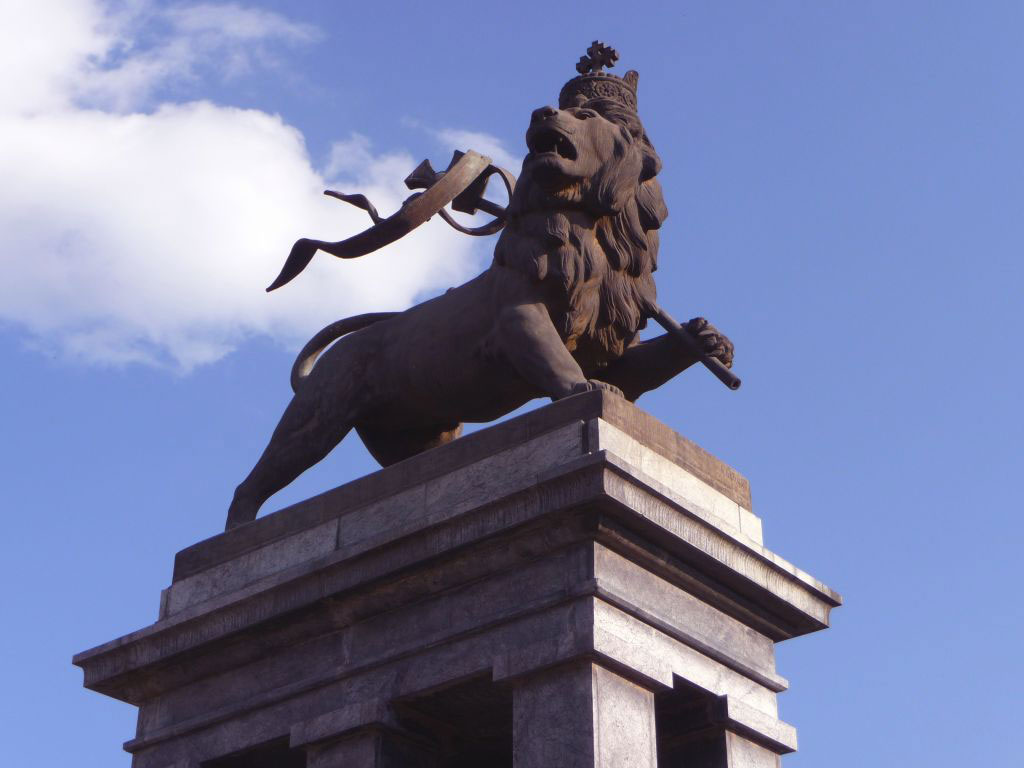 VISITS INCLUDE
Piassa , Lucy , Unity Park , Merkato , Shiro meda and Entoto.
Take an 8-hour tour of Addis Ababa City with guide. See several points of interest and landmarks. Enjoy the convenience of hotel pickup and drop-off.
We start with breakfast at Piassa. Then head to Merkato the biggest market in Africa then you will be taken to the National Museum of Ethiopia for visiting the long age history of Ethiopia and the oldest human ancestor,
Lucy, and have lunch afterwards. Then drive to Entoto for good view of the capital and also visit the palace of Emperor Minelk passing through the souvenir market place!
Then head to Unity park where it is full of history and nature.
Finish the tour by having dinner at a cultural center or a local joint!
If you are looking forward for night life we can assist you on that too.

WHAT TO EXPECT
Entrance fees and guiding service are included. Details of the itinerary can be customized as per your request/schedule.

| | |
| --- | --- |
| Number | 1 Person, 2 People, 3 People |