Support Mad vervet hostel through COVID-19
Invest in future experiences and help Mad Vervet through these turbulent times.
``
PERKS
Thanks to our partners and friends, we have managed to arrange these few discounted perks for your donations. Thank you in advance for considering to help out by getting any of the perks listed.
Greetings from Mad Vervet Hostel
Dear Friends of Mad Vervet's,
Thank you so much for all of your support! These are bizarre times, and we are so humbled and honored by your willingness to help us navigate the uncertainty.
A quick update on our current state - we have currently paused all activities as there are no travelers currently. We will be resuming our services as the country starts opening up its doors to incoming travelers. We truly don't know what to expect in the coming weeks, but, with support from all of you, we will be able to enter these next phases with a little bit of security. And for that, we would like to thank you in advance. It means everything for us.
Now for the perks!
Postcard - We have postcards available and will be sending them to the address of your choice as soon as you order them. We will let you know when we mail them.
T-Shirts - We have ordered the T-Shirts and we will let you know when we get them.
The "Experiences" - To everyone who opted for a future travel experience, you're incredible, plain and simple! These we will obviously have to schedule at a later date, but we are looking forward to providing you these experiences with you when the time is right. To that end, we will email each of you individually after the campaign has finished to open up a dialogue about when it makes sense to schedule your perk. The experience are transferable to anyone and can be rescheduled through 2021
For the campaign's progress -
At this point, we are just starting the campaign. However, given the current progress of reopening and the likelihood of resuming a semi-normal service, we are targeting a goal of $10,000. It's certain to be a moving target throughout the reopening process, and this goal will help us to better serve future travelers while we shapeshift and evolve over the next few months.
If you have any questions, please contact us at info@backpackethio.com.
Please be well, and we will see you on the other side!
-Beza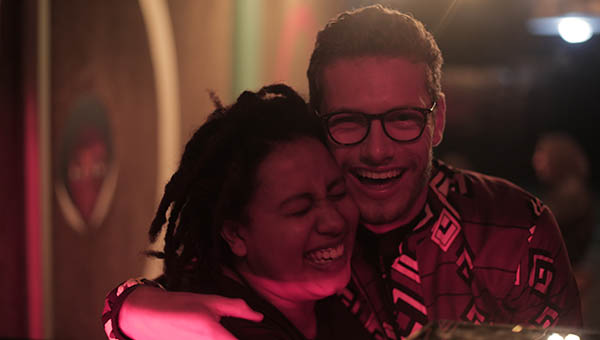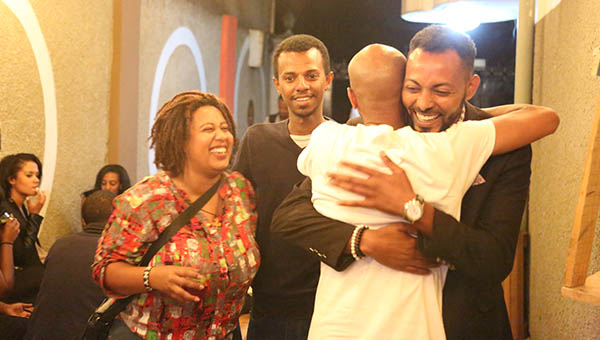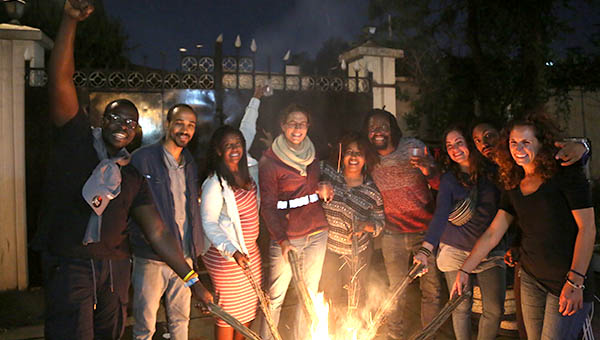 Content
Content