Axum
$290.00
Aksum is a city in northern Ethiopia. It's known for its tall, carved obelisks, relics of the ancient Kingdom of Aksum. Most are in the northern Stelae Park, including a huge fallen pillar, now in pieces. Centuries-old St. Mary of Zion is a Christian church and pilgrimage site believed to have housed the biblical Ark of the Covenant.
THIS WORLD HERITAGE SITE IS THE REMAINS OF THE CAPITAL OF THE ONCE POWERFUL ROYAL EMPIRE.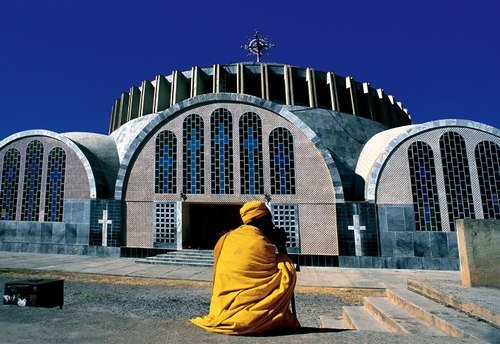 VISITS INCLUDE
the Stele field, Kaleba Tombs, the 4th century Christian inscription of King Ezana, Queen of Sheba's Palace, Archeological Museum, and Tsion Mariam Church where the original Ark of the Covenant is housed.

WHAT TO EXPECT
Entrance fees and guiding service are included. Details of the itinerary can be customized as per your request/schedule.